Kathryn Surridge, PhD, BSc (Hons), KFRP, ITECAR
Health Kinesiologist, Aromatherapist and Reiki Master
Sometimes we all need a helping hand. Life gets on top of us, we become stressed, don't know which way we are heading or
have physical issues that make life difficult to cope with......
If you are finding life challenging for whatever reason and don't know which way to turn then you have come to the right place!
I have been a complementary therapist since 2007, providing Health Kinesiology, Flower/Vibrational Essences and Reiki healing sessions. Over this time I have seen many remarkable changes take place for clients.
As a holistic therapist, I aim to do the very best for my clients, helping them on their path to health and happiness and utilise my skills and experience to develop a unique programme tailored to each individual.
Please feel free to browse the pages on my site to find out more about the therapies I offer and how I can help you. Please contact me on 07989 285621 or email: kinesiologydevon@yahoo.co.uk if you would like to discuss the range of issues I can help with.
With warm wishes
Kathryn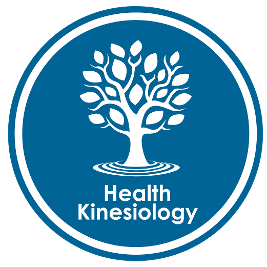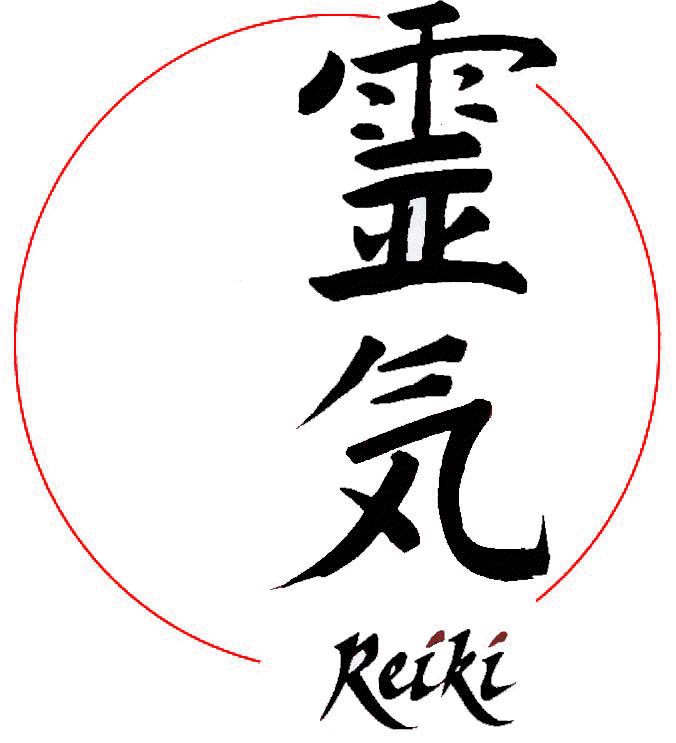 COVID-19: I am now open for sessions again (in full compliance with Government guidelines).
Children's Kinesiology sessions. More info....

Reiki Training in Kenton. More info....
* Kathryn Surridge, KFRP, Kenton, Exeter, Devon, EX6 8LJ Email: kinesiologydevon@yahoo.co.uk, telephone 07989 285621